Oracle Installation in Marathahalli, Bangalore
Lakshmi computer offers installation services of Oracle SQL/PLSQL, Oracle apps, SCM, Oracle apps Technical  and oracle apps Functional at best price.
Do you want to get Oracle Software installations  in Bangalore? Nothing Worry Our Laptop Service Center provide service to post laptop users. You just need to reach us. Lakshmi Computer is no.1 laptop and software installation service provider in Bangalore, to fix your laptop issues visit our laptop service center in Bangalore branches.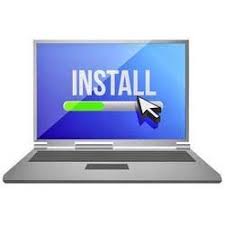 Oracle Software Installation
Welcome to Oracle software installations  Center Bangalore. If you landed on our page  probably you are looking for Oracle Software installation and related support.
Good news is you are at the right place! we can help you with a variety of services ranging from Oracle software installation in your system to server access as well as other software installation. We are providing all of the installation and server access only and only for educational purpose.
List of Oracle Software Installation and services
Oracle SQL/PLSQL
Oracle apps technical
Oracle SCM
Oracle finance
Oracle HRMS
Oracle OIM
Oracle OBIEE
Oracle E-Business Suite | Oracle EBS | Inoapps
Oracle RAC
Oracle APPS DBA
Oracle SOA
Oracle CRM
Oracle R12.3
Oracle 12C