Is there any problem with motherboard of your laptop or desktop?
Nothing Worry Our Service Center provides Motherboard Repairing service to most computer users. You just need to reach us. No.1 laptop service provider in Bangalore, to fix your laptop visit our laptop service center in Bangalore branches Laptop repair and services.
If there is motherboard problem, no need to replace the whole motherboard while we can fix it without breaking bank.
Being one of the distinguished enterprises, we are immersed in offering highly reliable Motherboard Repairing Service to meet the detailed demands of our customers. Provided services are imparted by adroit workers in compilation with the clients' budget. Broadly cherished due to their on-time execution, these services could be acquired from us in a number of altered forms.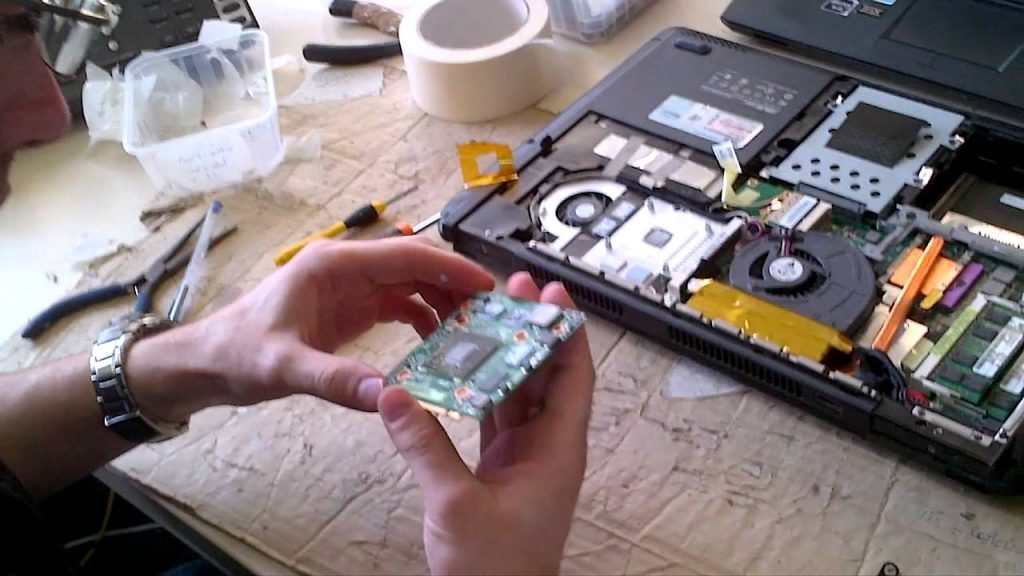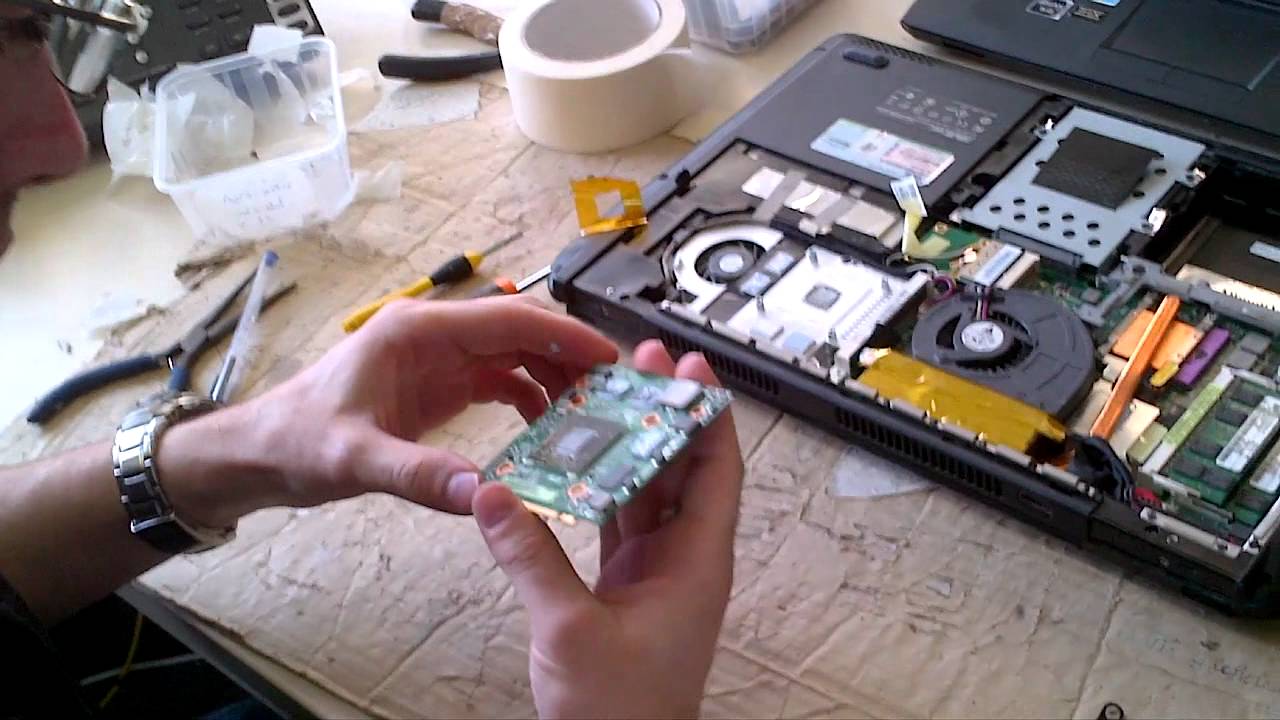 Most common Motherboard Repairs
CPU Repair
GPU Repair
Charger Port Repair
Headphone Jack Repair
USB Port Repairs
BIOS Flash Repair
Wireless Repair and Network Repair
Burnt Out Components (Diodes, Capacitors, etc)
Issues powering on
We repair many more problems with motherboards, if you don't have any idea about actual problem, why not call us and get a quote for repair!
Lakshmi Computer is the leading specialist in laptop Motherboard and desktop motherboard repairs in the Bangalore Marathahalli. We stock over 30,000 laptop motherboard replacement in Bangalore Marathahalli by all manufacturers.
We are  providing Computer AMC Service, CCTV Camera, Computer Networking Service, Computer Parts, CRM Software Designing, Software Installation Support.
Our claim to success is hallmarked by the offered quality products that gained us huge recognizance. We are working towards development through a dynamic team of people to meet the most stringent requirements of customers and become leaders of tomorrow.
Managed by a team of highly dedicated and immensely talented technicians, we have surpassed our counterparts by maintaining client-centric approach. In order to continue the same tradition, we have been offering quality bound services for more than 20 years.
Our range includes CNC Boards Repair, DC Drive Repair, Spindle Drive Repairs, Computer Hard Disk repair, computer up-gradation, Software Installation Supports.
We maintain a large inventory of electronic components and ICs. Our technicians thoroughly analyze and diagnose the reason behind the failure or damage of the appliances. The components repaired by us are twice as good as the damaged products in terms of their quality. Our repaired products carry a default 30 days warranty unless otherwise stated. We ensure minimal turnaround time for rendering our services.
complete solutions for repairing, testing and maintenance of high value electronic Printed Circuit Boards (PCBs) & modules and solving obsolescence issues or re-manufacturing obsolete circuits.